What has been the
buzz
lately?
It's the Oscars.
Actually, some people do not watch the show to see who wins the "
Best ____
" award.
I think the more interesting part of the Oscars is the parade of the stars as they walk down the red carpet.
Oh yes! TV shows, newspapers and online sites go crazy picking out the losers and the champs based on how the celebrities look.
The
fashion police
is alert.
Here are just some notable celebrities in their red carpet ensemble.
Take your pick...
Halle Berry in Marchesa
Natalie Portman in Rodarte
Mila Kunis in Elie Saab
Jennifer Hudson in Versace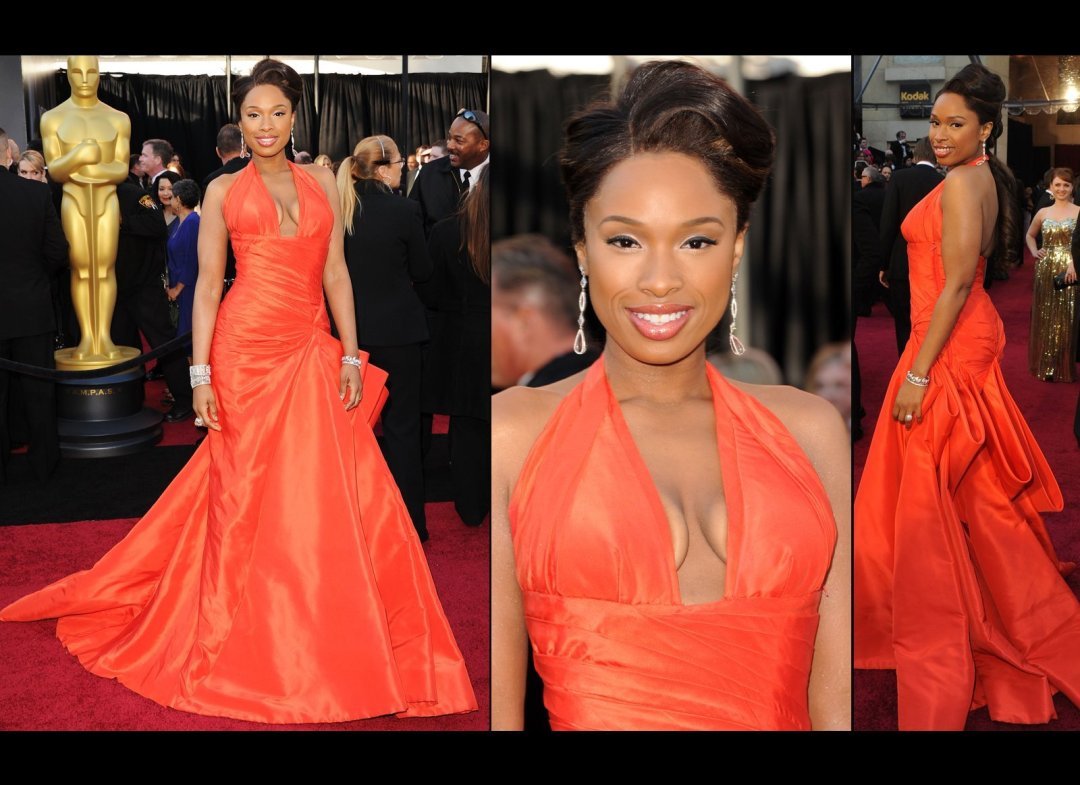 Hillary Swank in Gucci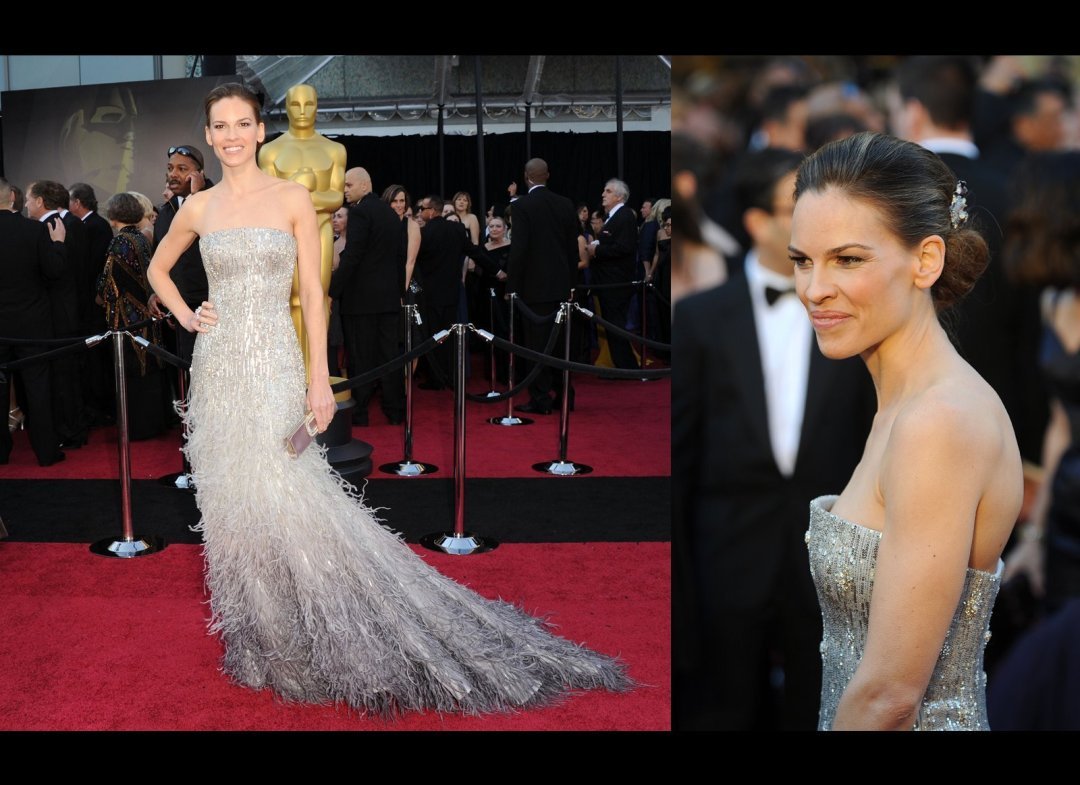 Anne Hathaway in Givenchy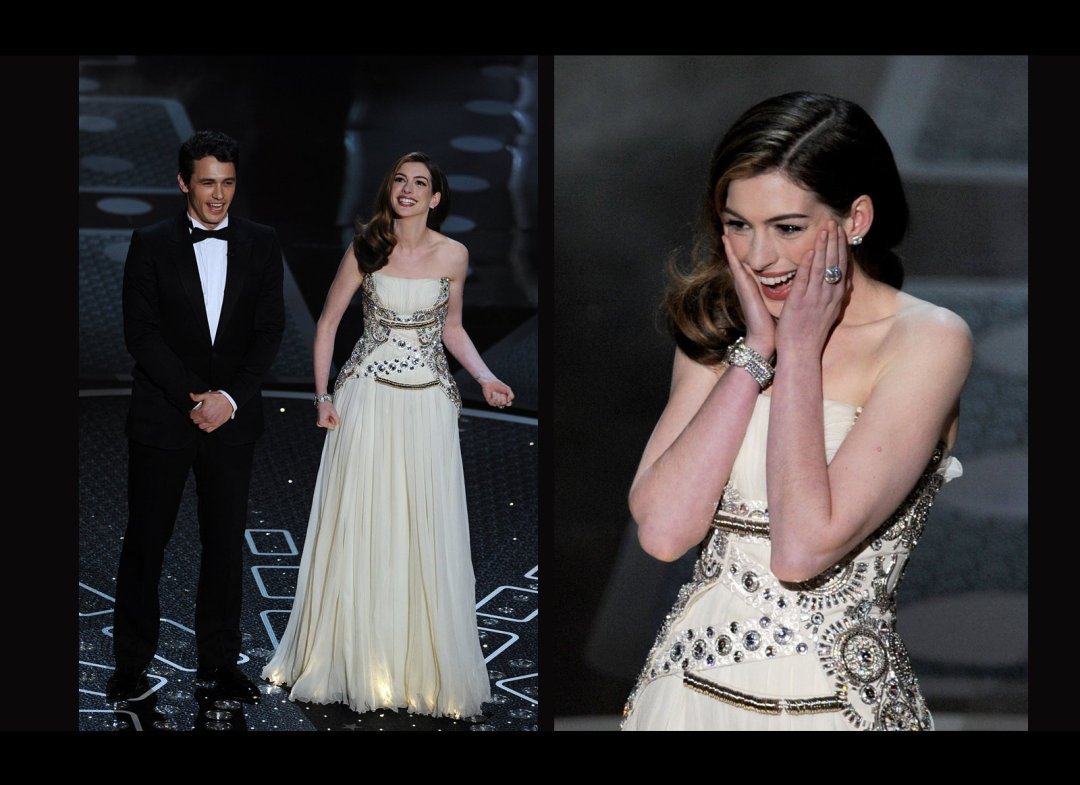 Mirror... Mirror on the wall... Who do you think is the best dressed of them all?
Sources:
http://smallscreenscoop.com
http://www.fashionfame.com
http://www.shoppingblog.com
http://i.huffpost.com
http://kara.allthingsd.com