It's so freaking hot!
Every time I go out of my house, I would like to go back in and stay in my air-conditioned room.
Last Monday night, I had a terrible headache.
I felt so weak and really couldn't hold myself up well, thus I decided to go home early.
The symptoms I had were very similar to a heatstroke, I was told.
Though, I am not really sure if it was.
So, please stay out of the sun as much as possible.
Hydrate yourself all the time.
Also, you could check out some of these methods a colleague suggested:
Cool gadgets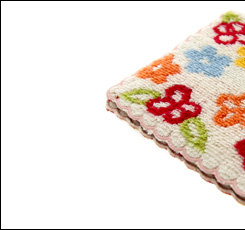 Cool food
If all else fails, then you could just do this…
Sources:
http://delacruzenglishclub.aminus3.com/image/2011-07-12.html
http://www.google.co.jp/search?q=kakigori&hl=ja&client=firefox-a&hs=ihL&sa=X&rls=org.mozilla:ja:official&channel=np&biw=1280&bih=886&prmd=ivns&tbm=isch&tbo=u&source=univ&ei=q81ATrr_EuXRiAKtr8S1BQ&ved=0CDcQsAQ
http://www.henkaq.com/SHOP/fa_coolpillow.html
http://www.shf.co.jp/photogallery/
http://www.bousai.j-taisaku.net/heatstroke/goods/pocket_handkerchief.html
http://store.shopping.yahoo.co.jp/konpo/t-sudare-nagomi-rollup-019.html
http://foodlibrarian.blogspot.com/2009/07/cold-japanese-somen-noodles-summer.html