Since the opening of the 2010 World Cup series, I have been losing sleep regularly.
Every time I say that to my friends and learners, many of them do not understand my fascination with his sport.
The major reason I rave about the World Cup is because I used to play soccer when I was in highschool.
At that time, I still could run for 45 minutes straight without getting tired... good old days!
Watching soccer games has never failed me to wish that I were on the field running after the ball.
It is such an exhilirating game to watch, especially if the players (blessed with fantastic footwork skills) are very passionate about winning.
However, there is another reason for all this craziness about soccer that only some people would admit.
This blog says it all.
http://sarkastic.livejournal.com/446372.html
Below is a list of my 2010 World Cup minor reasons for staying up...
1. Yoann Gourcuff - France's Midfielder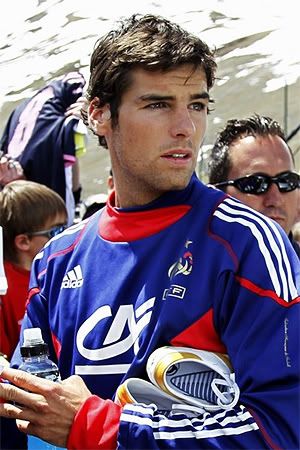 2. Thierry Henry - France's Striker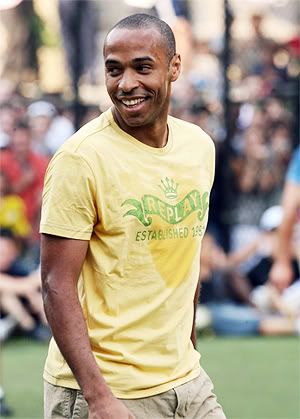 3. Gonzalo Higuaín - Argentina's Striker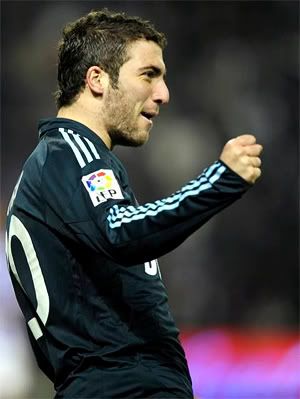 4. Frank Lampard - England's Midfielder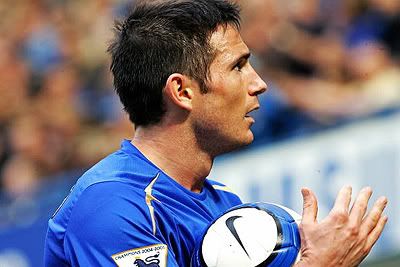 5. Kaká - Brazil's Midfielder
6. Cristiano Ronaldo - Portugal's Striker

Thanks for clicking.